Toward Milk and Honey
Assembly Mennonite Church is located in a city named for the "Land of Milk and Honey" in the Old Testament. The Dairy Farmers of America cooperative operates a milk processing facility to the west of the church building. The original building at 1201 S. 11th Street was a cheerleading uniform factory and legend has it the first uniforms produced there in the 1960s were for the "Honey Bears" the squad for the Chicago Bears football team.
AMC is on a journey as a progressive Anabaptist congregation. Its growth over the past decade created a need for more space for its ministry as a welcoming congregation and home to more than 100 young people. Like the Children of Israel, AMC congregants haven't always known where God is leading them, but now it seems clear that a new and renovated building is needed to create more room for hospitality, ministry and worship on our journey to the promised land.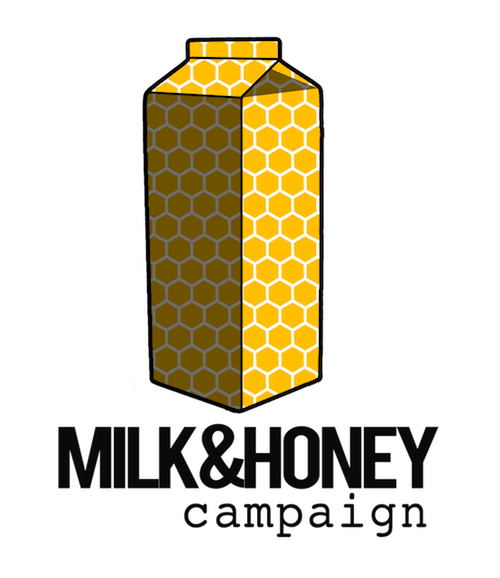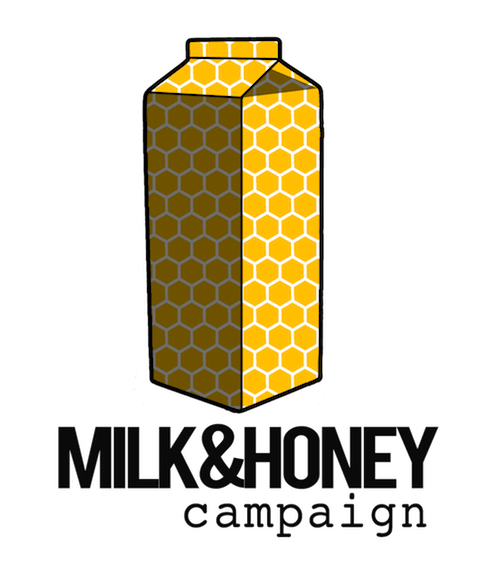 Reason #1
To better share our vibrant, progressive, Anabaptist faith with the many people receptive to this Good News.
Reason #2
To nurture, make room for, and pass on our faith to the children and youth in our midst.
Reason #3
To offer space and hospitality to justice workers and peacemakers in our community.
Pledge your support
Pray and discern about your role in supporting Assembly's building project. Pledges are still being accepted.
If you would like to make a one-time donation, you may send it to:
Treasurer, Assembly Mennonite Church, 727 New York St, Goshen, IN 46526
Updates
We'll be sending email updates throughout the capital campaign and project. If you already receive the Assembly Line or List Serve, you are likely already signed up, but feel free to enter your email address below to make sure! Copies will be available on the literature table, and also at http://tinyletter.com/milkandhoney/archive.