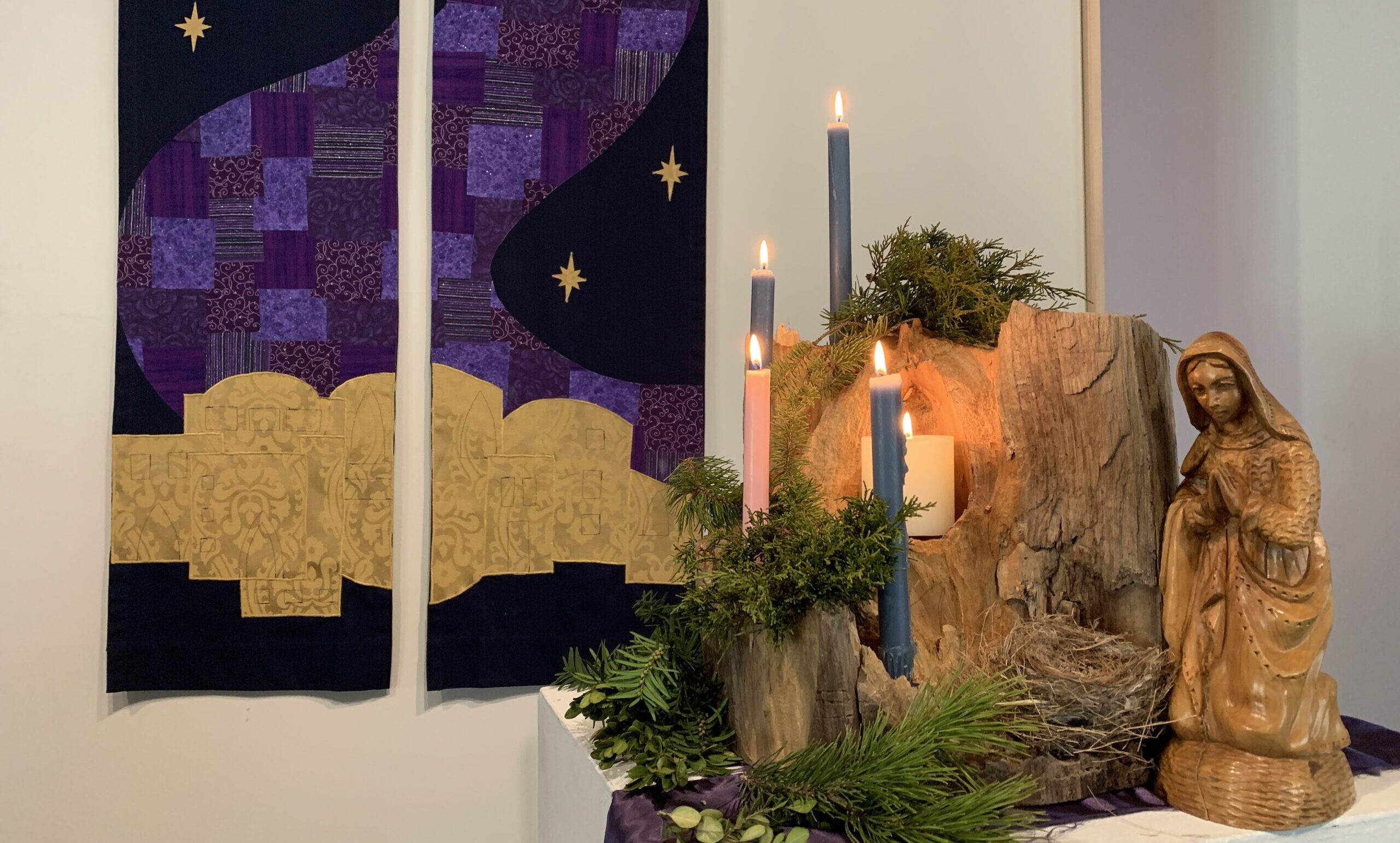 (Nov. 27 – Dec. 19)
Saturday evening Advent woods worship: College Cabin, 5 p.m. (4:30 for children's pre-worship activities)
This 45-minute outdoor service (rain or shine) is planned with families in mind, but is intended for all ages, every Saturday during Advent.
Sunday morning Taize Advent worship: Worship Space, 10 a.m. 
This contemplative service of scripture, Taize style music, silence, and sharing time will last around 45 minutes.
As a way of protecting the most vulnerable among us, we are requesting that this service be limited to those who are fully vaccinated (two weeks after their second shot). Masks required.
The 10 a.m. Taize service will be streamed on Zoom Sundays during Advent.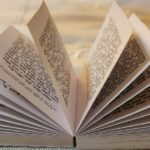 Join us in a reflective reading from the Psalms, and a brief time of silent and spoken prayer together.
Wednesdays & Fridays
12:00-12:15 PM
"Though contemporary readers often seek comfort through a devotional reading of the Psalms, the persistent challenge of evil against the righteous is a primary motif that has informed Anabaptist use of the Psalter." (James Waltner)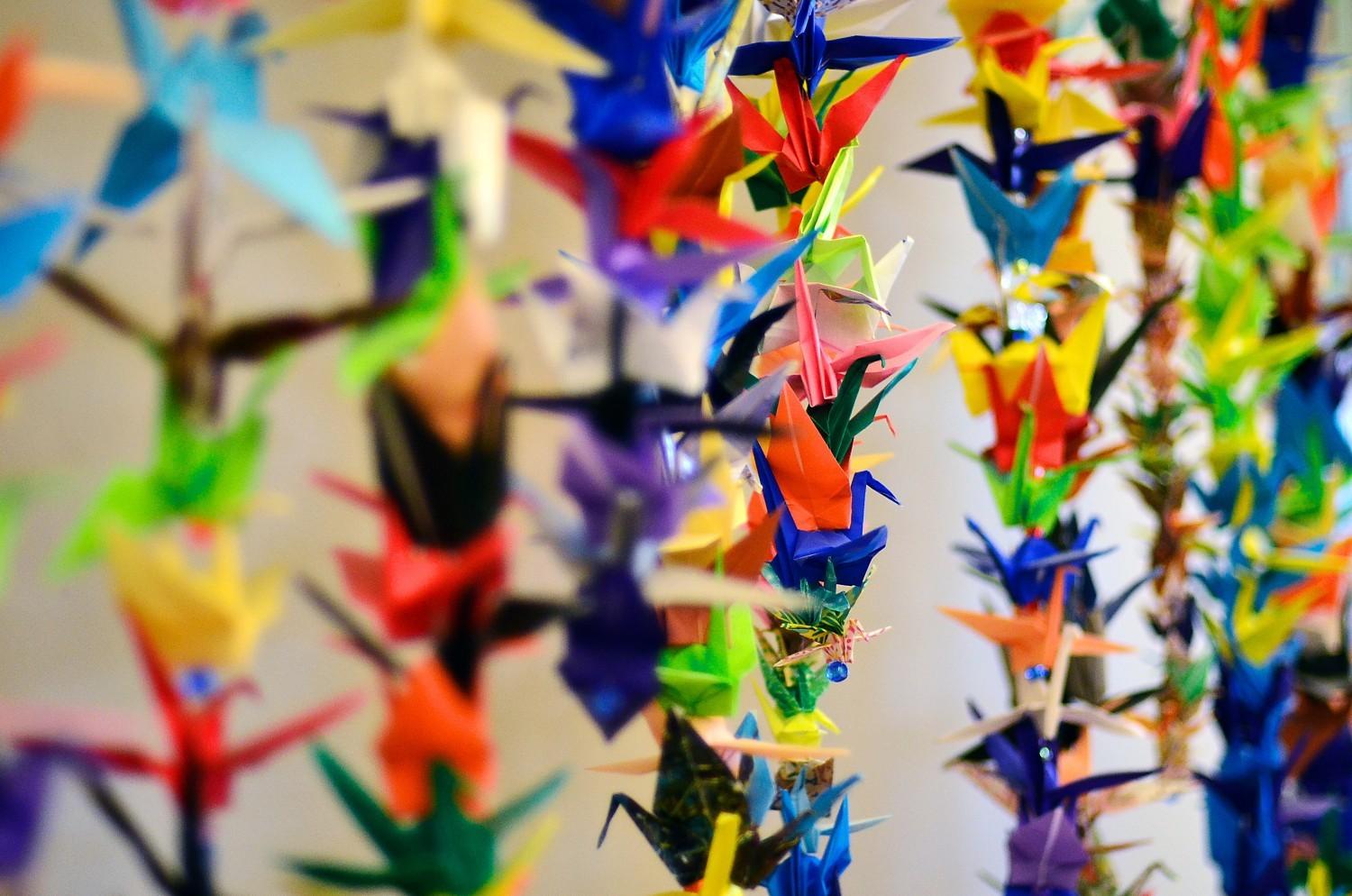 Curious about Assembly? New and looking for ways to connect?
Read our updated "Assembly Survival Kit" (September 2021), including updated guide to "Assembly Terminology"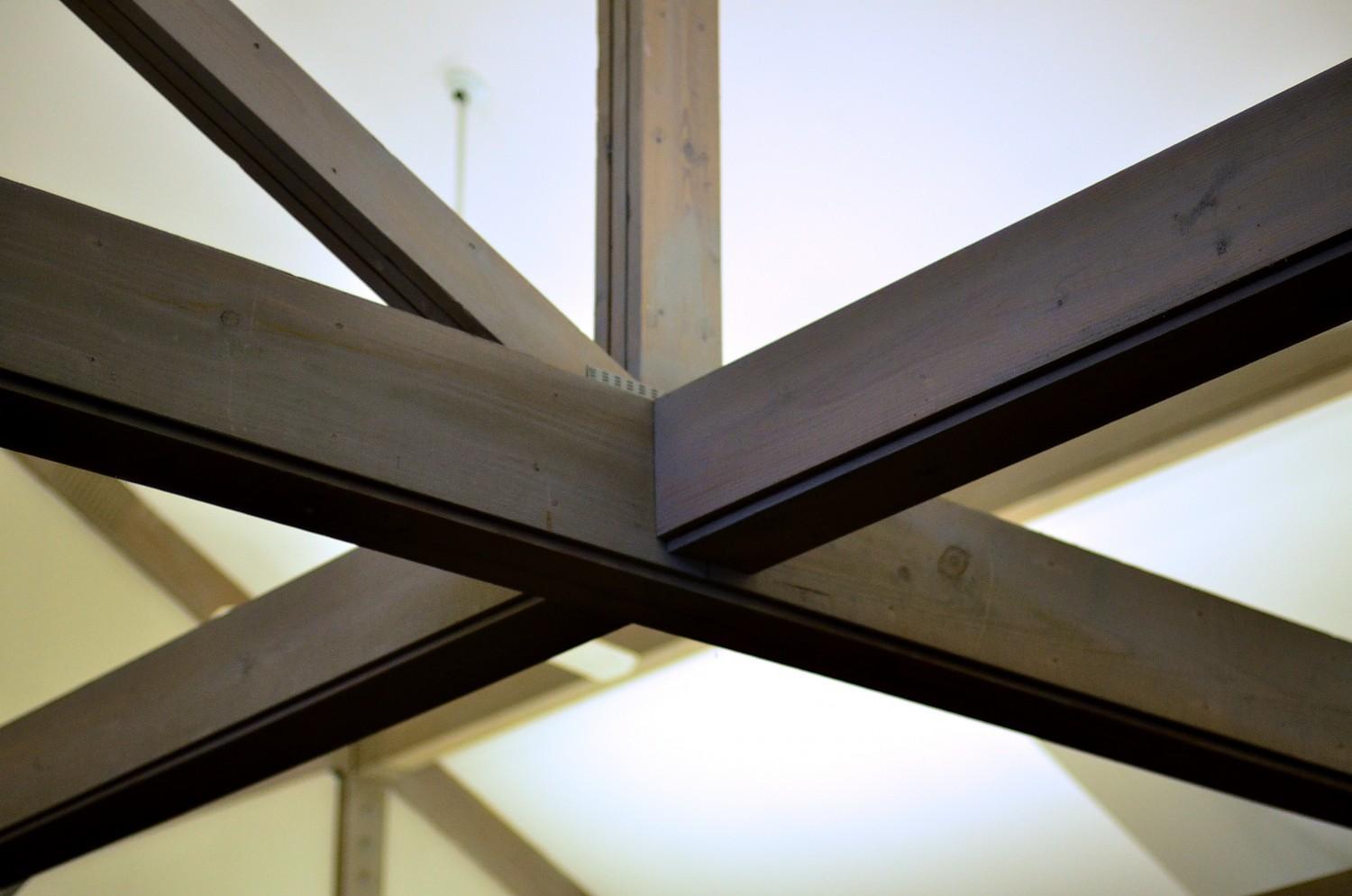 Small groups are integral to the life of our congregation. They are the best place for care and nurture of individuals, for support and accountability in our faith journeys, for some stages of communal discernment, and for some types of mission and outreach.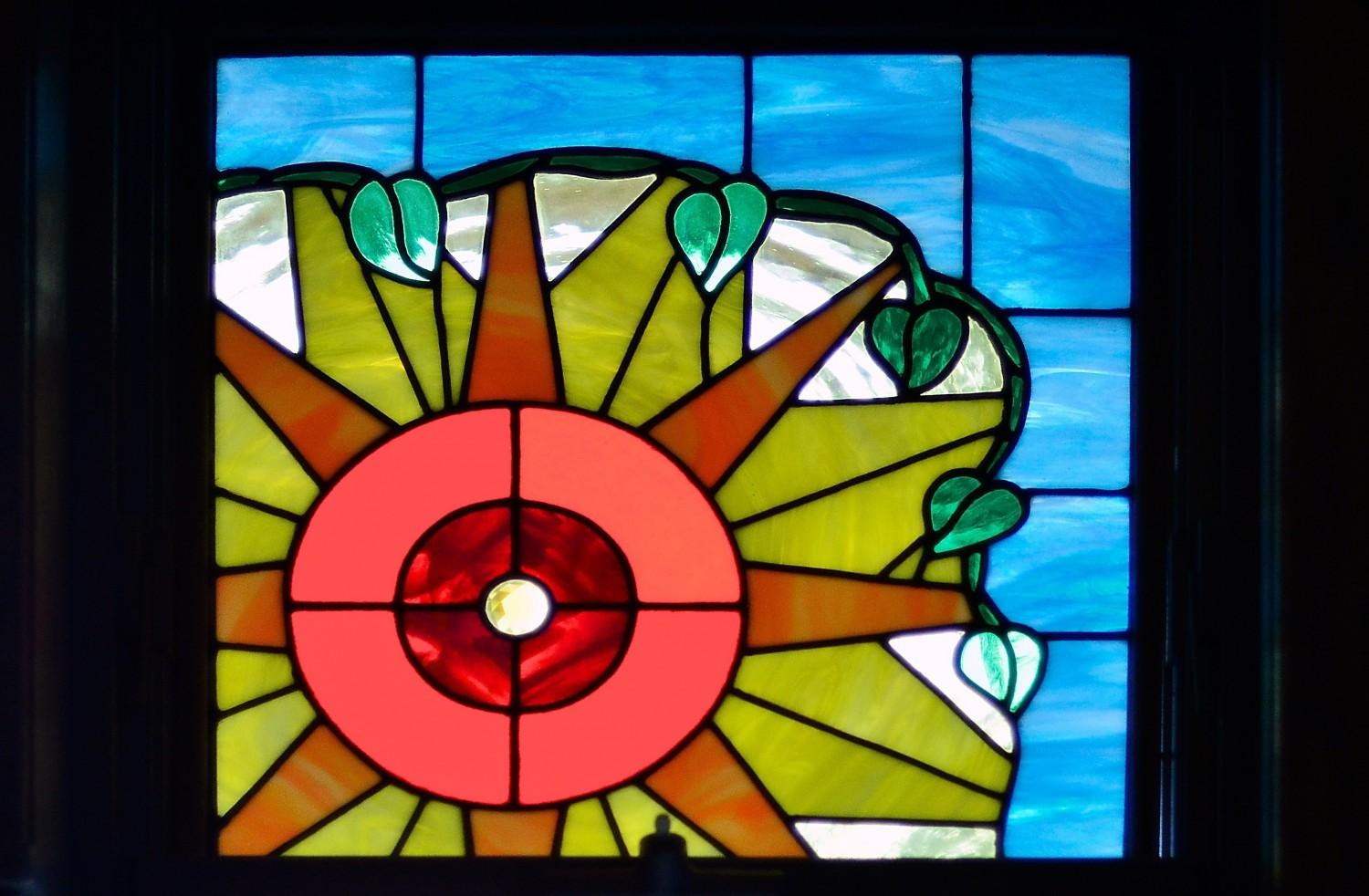 Inclusion
As a reconciling faith community, we seek to follow Jesus' example by welcoming all who come our way, regardless of age, economic or social circumstances, ethnic background, gender, marital status, physical ability, race, or sexual orientation.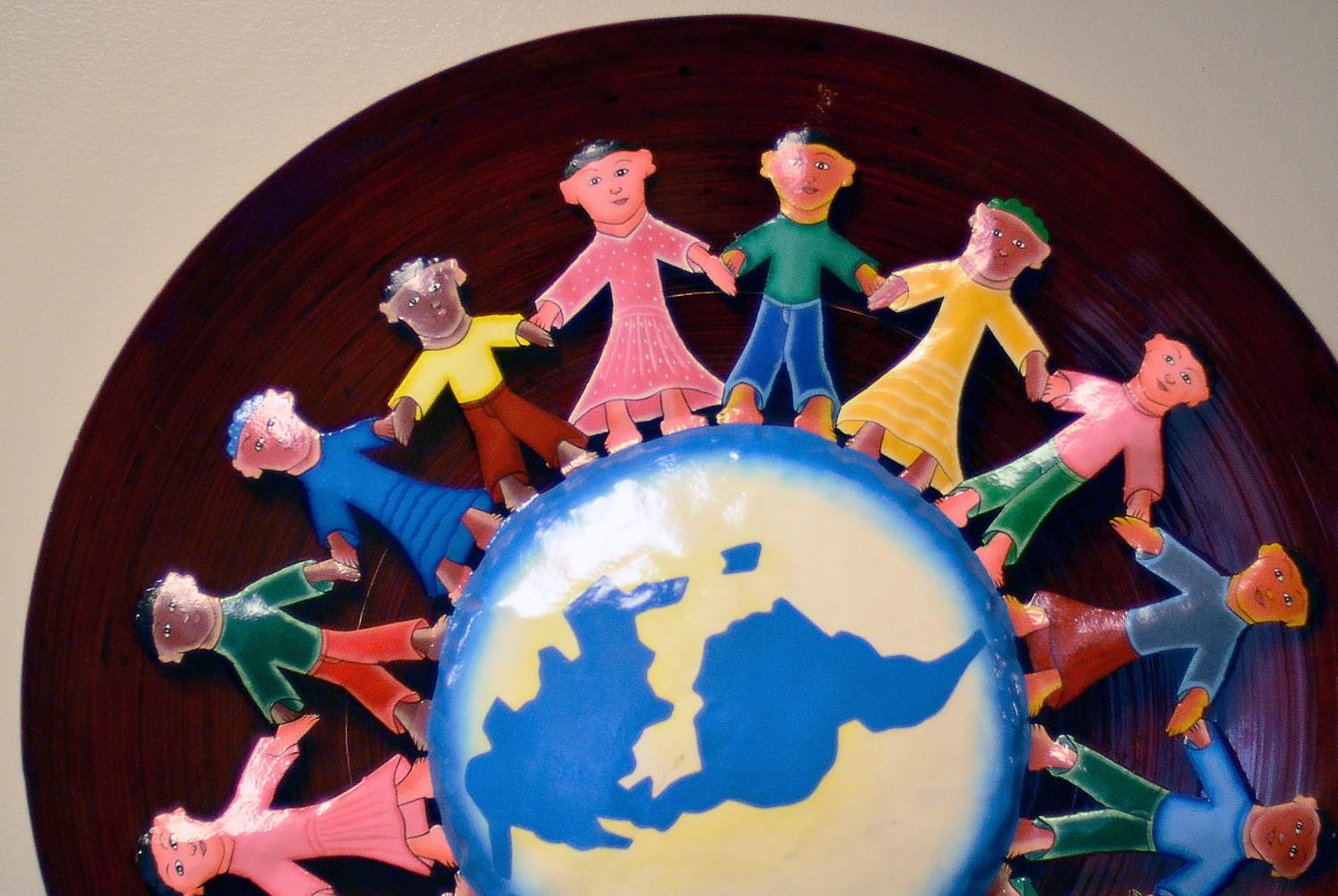 We seek to keep children in the midst of our congregation, the responsibility of all, to be known by name, to be valued persons in the congregation, and active participants in worship.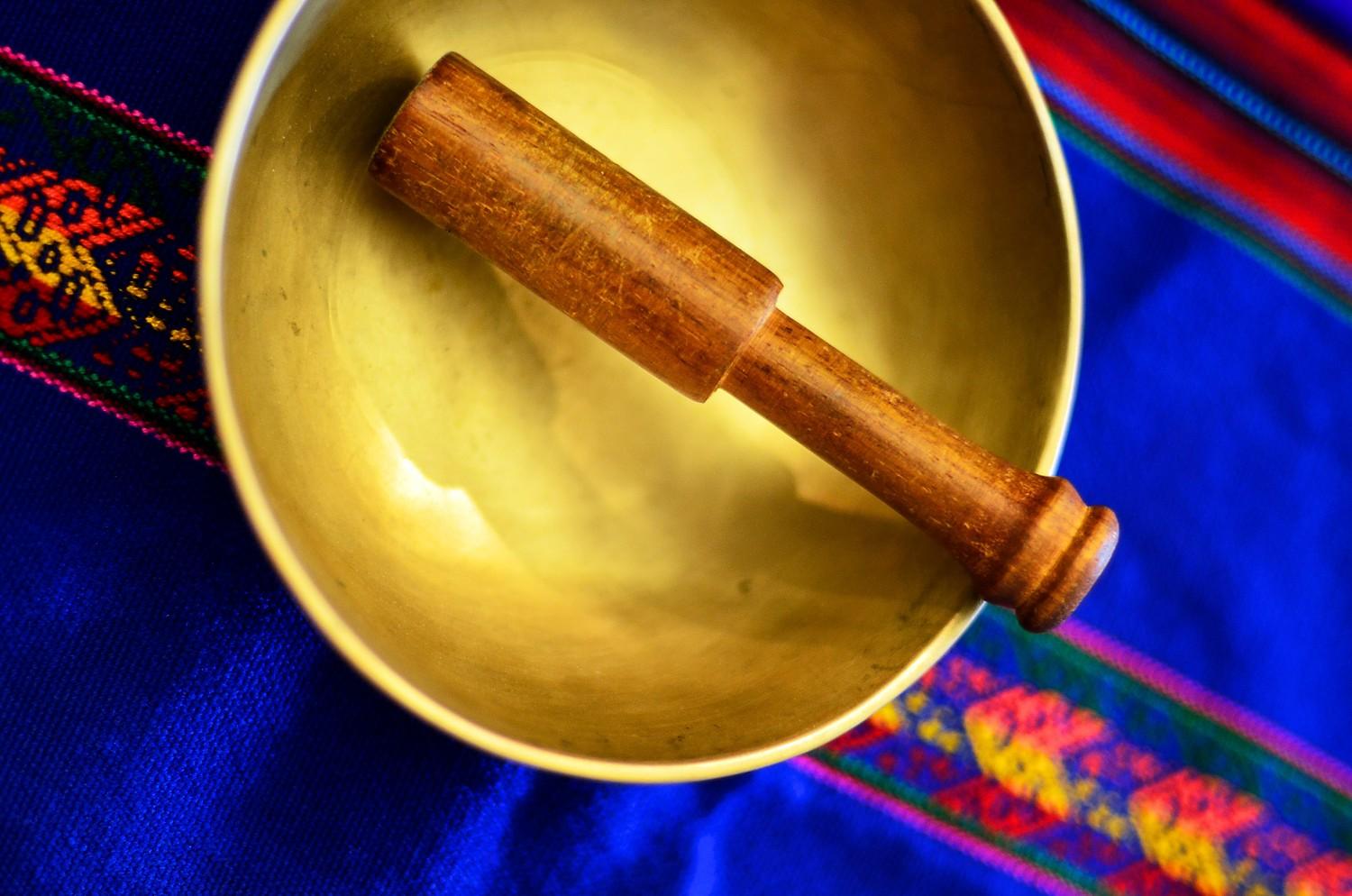 The Arts
From four-part singing, to drumming, to visuals, to dance, the arts are highly valued and central to our worship.