Over the next year (September through May) we'll be using the Narrative Lectionary texts each week for our worship. The Narrative Lectionary follows the sweep of the biblical story, from Creation through the early Christian church. Each series will build on the last as we wind our way through the Biblical stories. 
In this first series, we'll hear origin stories: stories that tell the beginnings of creation, the people of Israel, and the early religious practices of the ancient Israelites.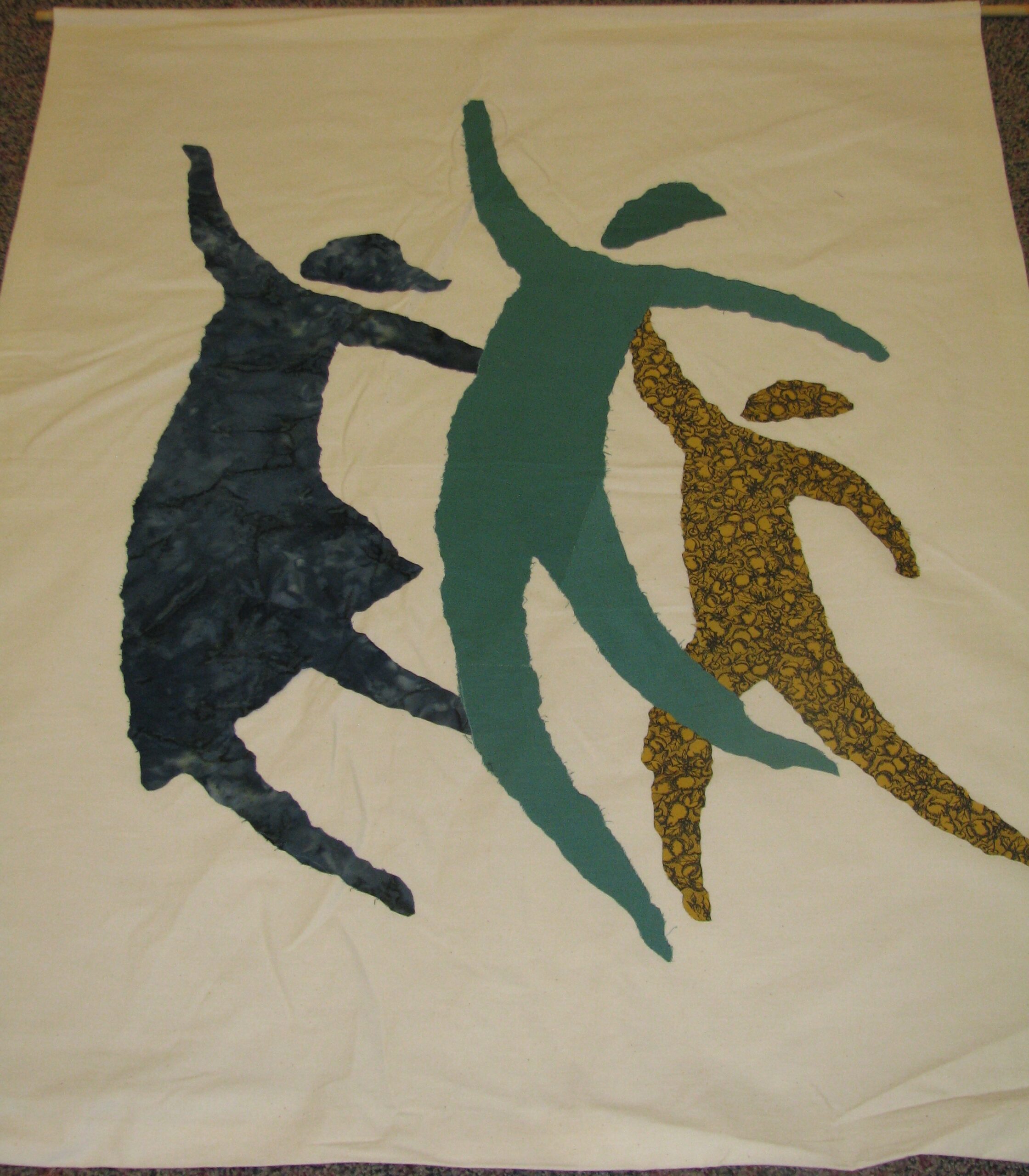 Get to Know Newer Assemblyites
See photos and bios of some who have begun participating in the last year. (Password required. Contact the church office if you need it).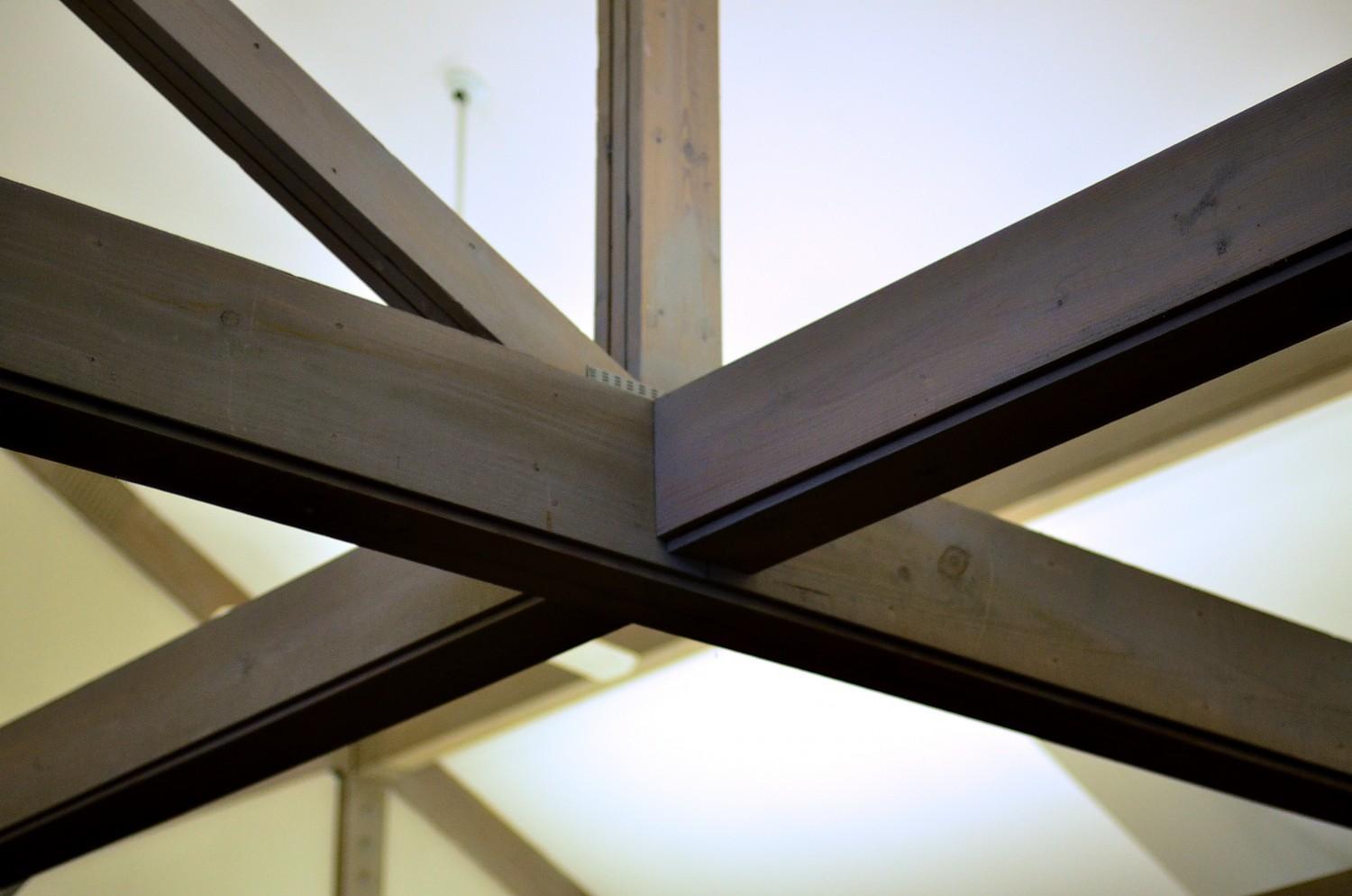 Small groups are integral to the life of our congregation. They are the best place for care and nurture of individuals, for support and accountability in our faith journeys, for some stages of communal discernment, and for some types of mission and outreach.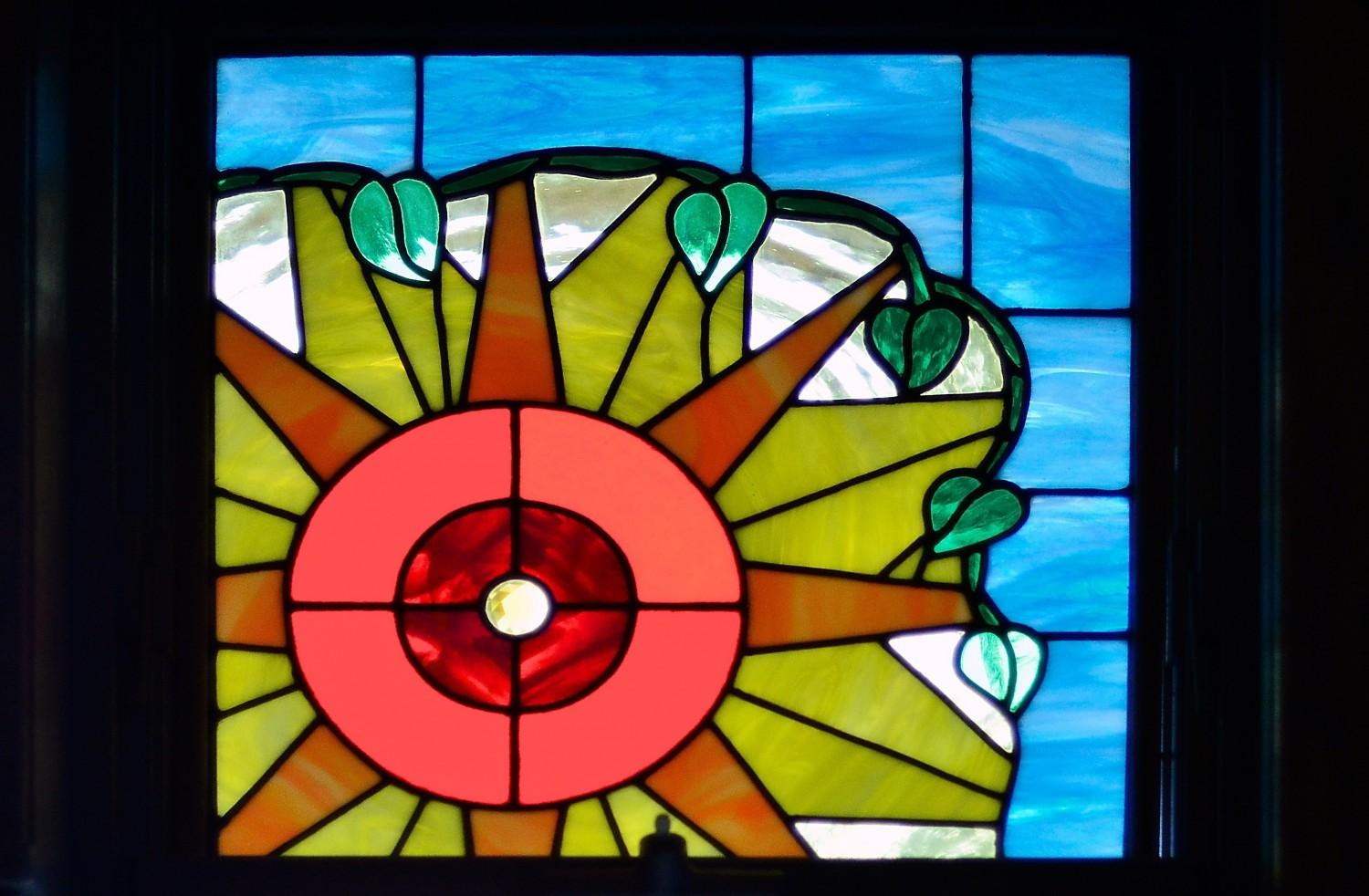 Inclusion
As a reconciling faith community, we seek to follow Jesus' example by welcoming all who come our way, regardless of age, economic or social circumstances, ethnic background, gender, marital status, physical ability, race, or sexual orientation.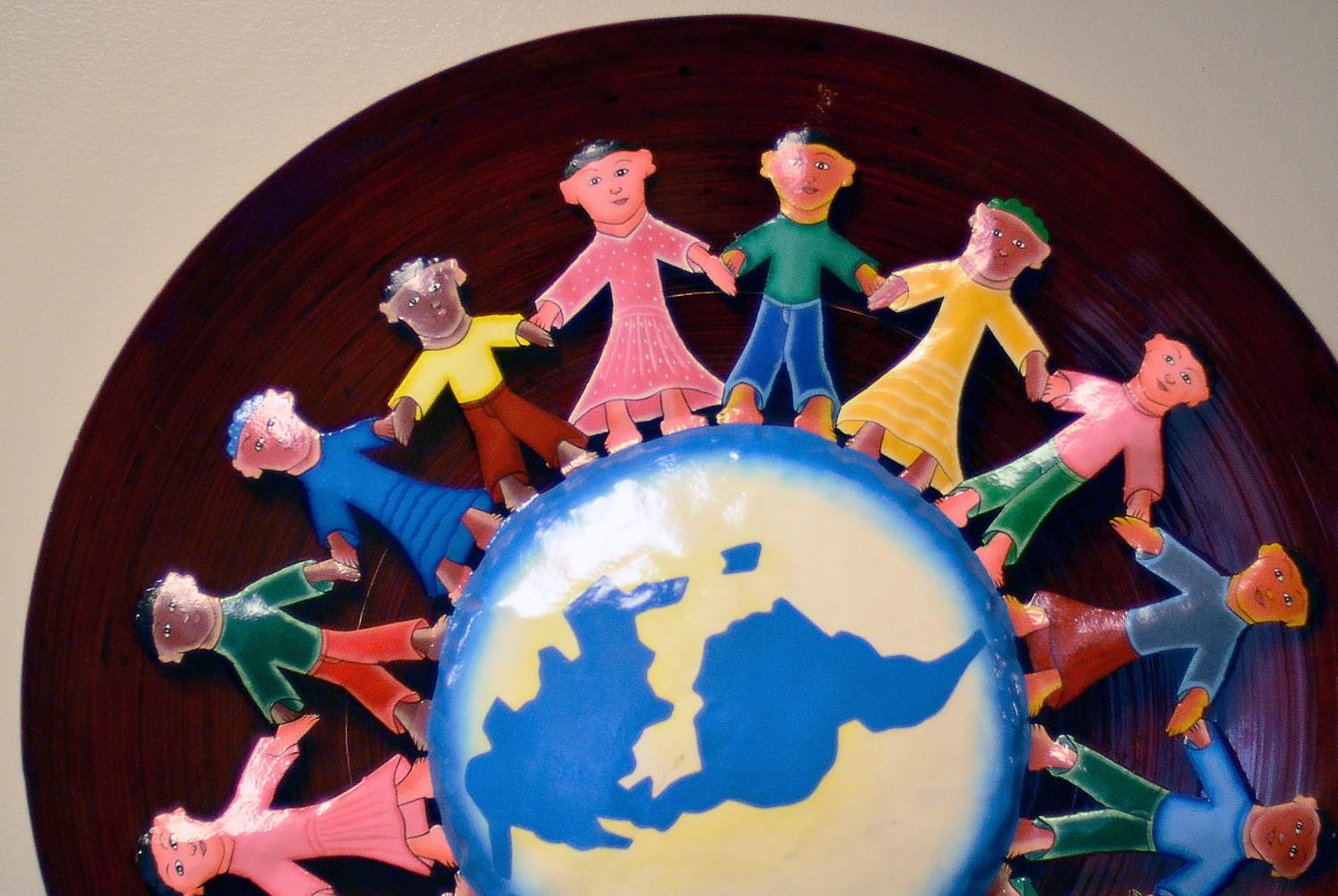 We seek to keep children in the midst of our congregation, the responsibility of all, to be known by name, to be valued persons in the congregation, and active participants in worship.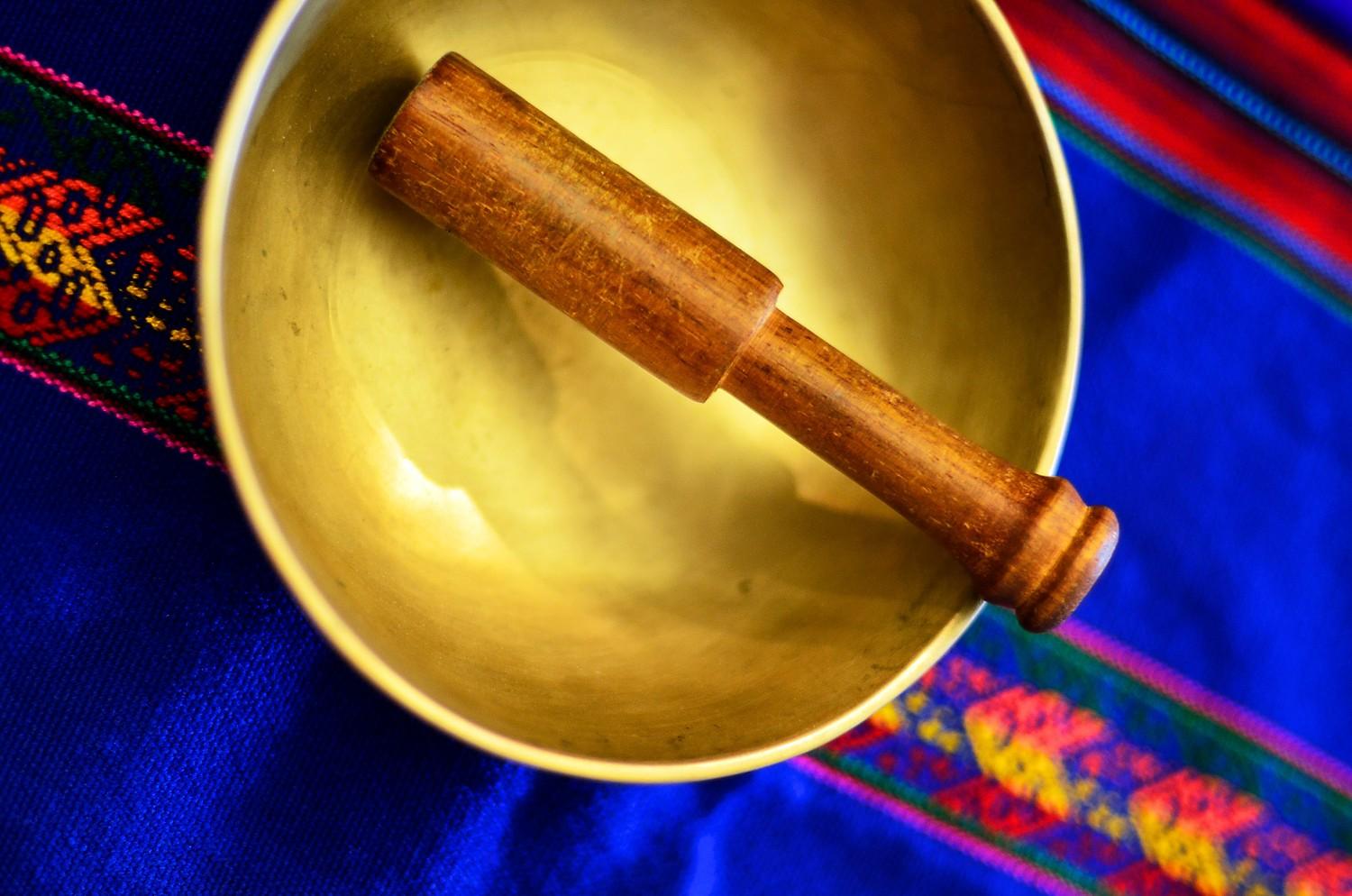 The Arts
From four-part singing, to drumming, to visuals, to dance, the arts are highly valued and central to our worship.