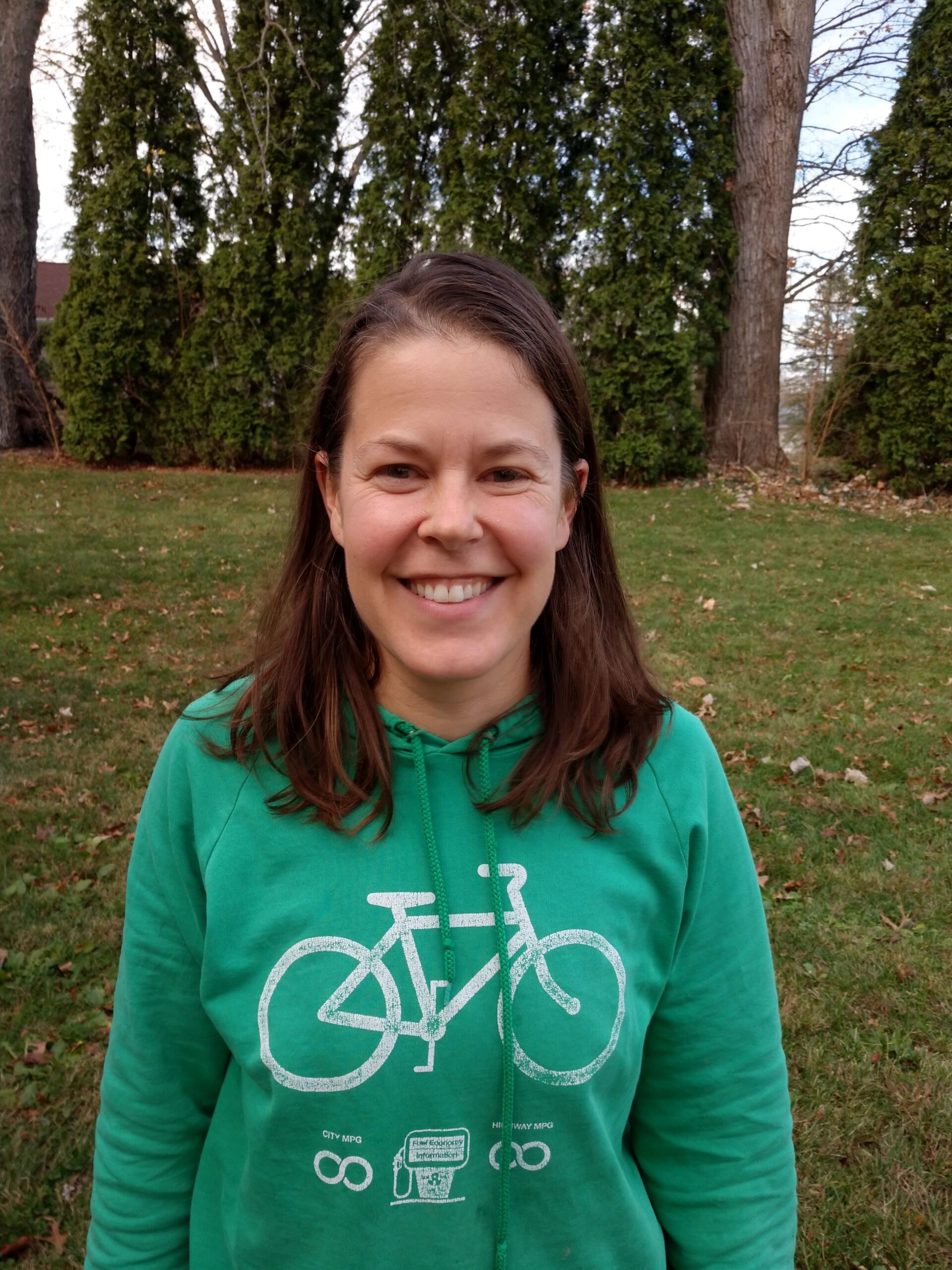 Naomi Roots
Church Administrator
Naomi is responsible for management of our church facility, coordinates our landscaping and building volunteers, and handles day-to-day finances and payroll.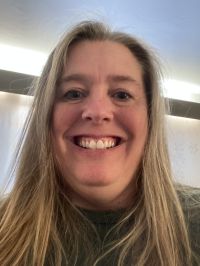 Becky Overholt
Administrative Assistant

Becky is responsible for managing information and communications and logistics in our church office, coordinates Sunday morning volunteers, and provides other invaluable program support to the pastors.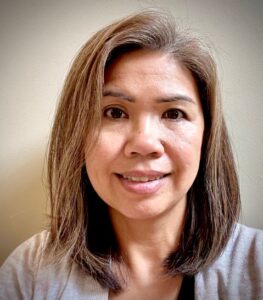 Dancy Hirschler
Treasurer (Volunteer Position)

Isaiah Friesen
Pastoral Intern
Isaiah is married to Andrea Moya. After growing up in the Midwest, Isaiah has studied and lived in several Latin American countries. He has been taking seminary classes since 2017 and has worked in various ministry roles in Anabaptist, Methodist, and other ecumenical settings. Isaiah enjoys running marathons and learning new languages. He is especially passionate about the church's mission at the intersection of land, water, environmental justice, and decolonization.