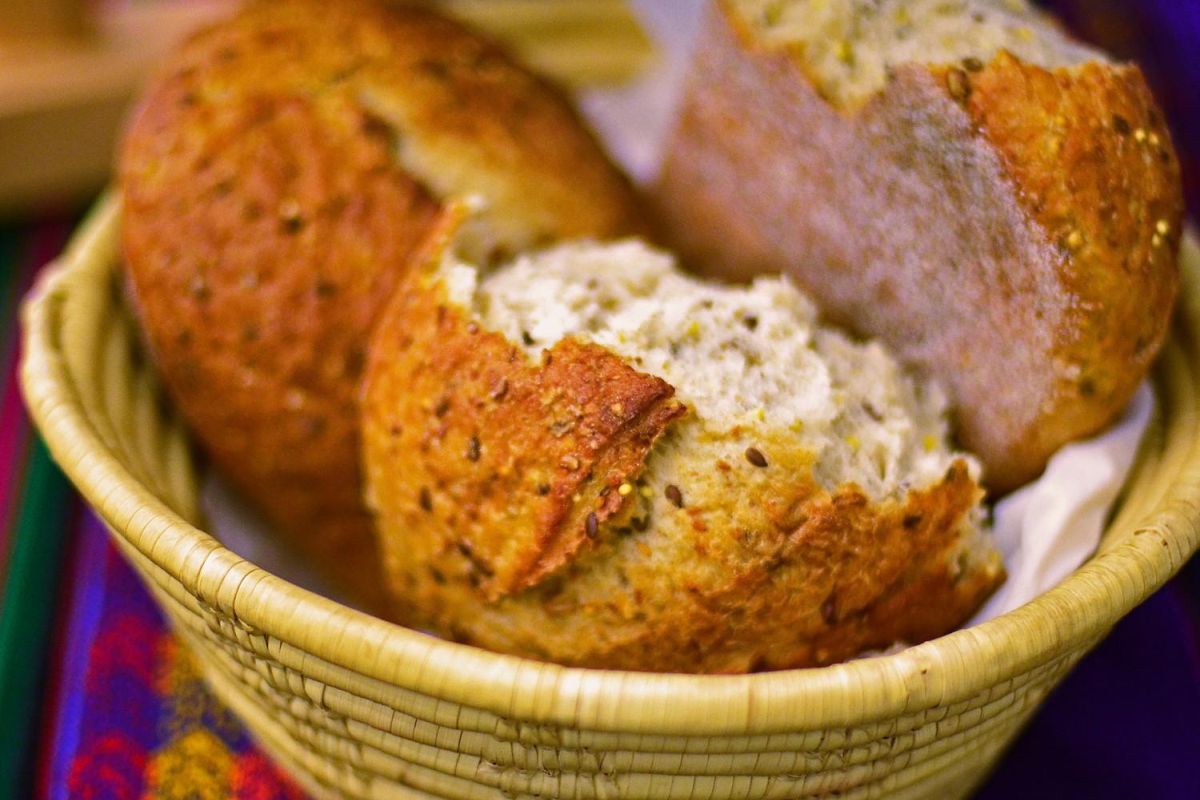 Welcome!
Assembly Mennonite Church is a community that seeks to love God, to love our neighbors, and to follow the way of Jesus.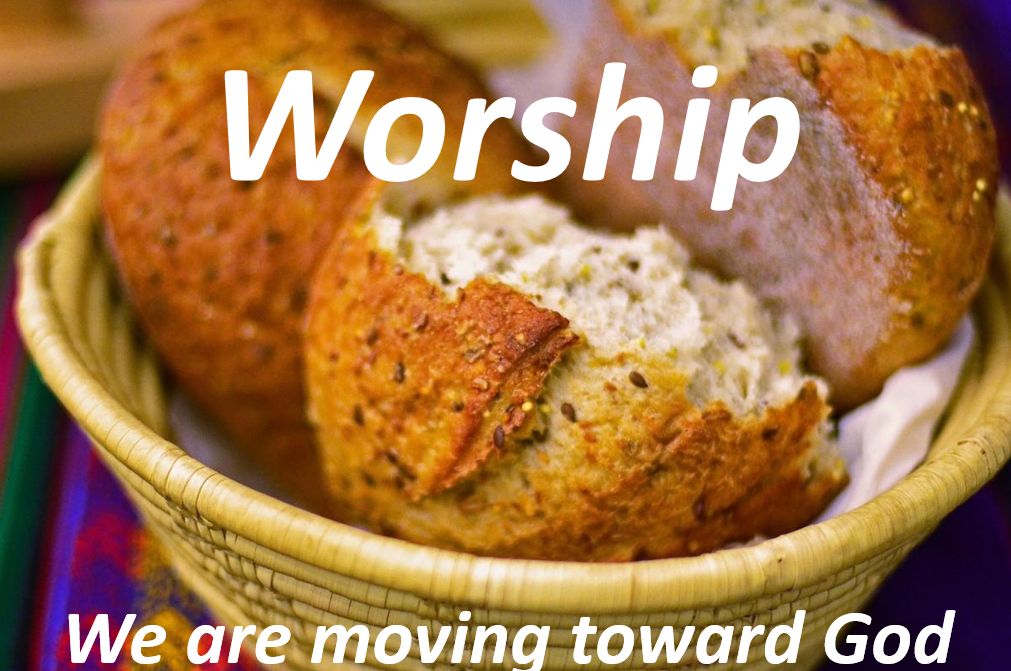 Join for Worship this Sunday!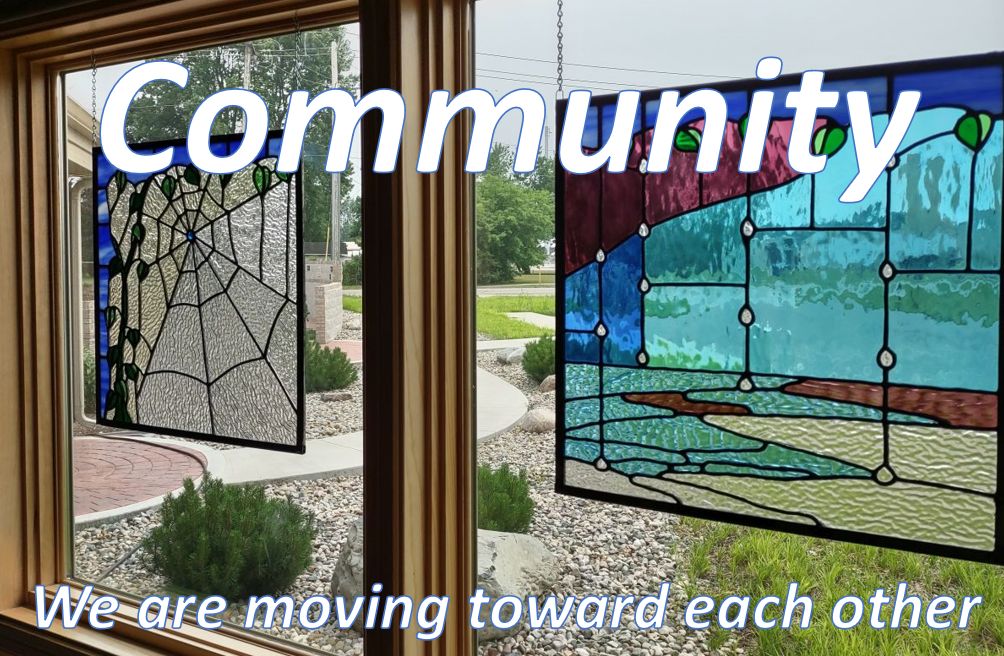 Community Life
Learn about what's happening by reading this week's Assemblyline announcements.
Connect with our community on Facebook; learn about Small Groups; find each other in the Instant Church Directory.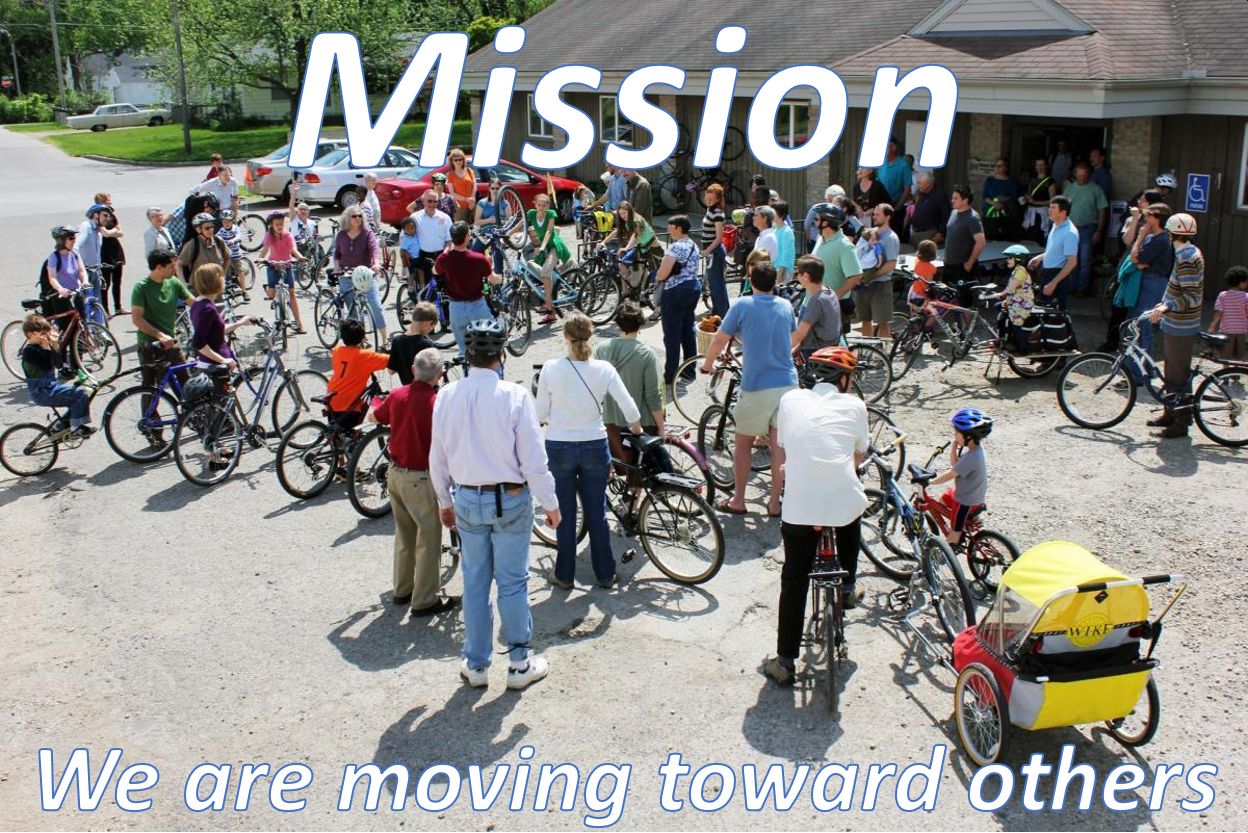 Love God & Neighbors
Learn about our children & youth ministry, our work for economic and climate justice, and how we are working together to create a community of belonging for all people, including LGBTQIA+ folk.